ENDORSEMENTS
References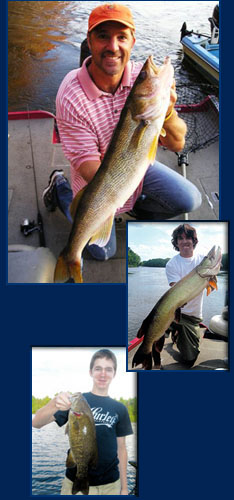 What impressed me most was how open you were to meeting us folks and allowing to have a picture with you. But mainly how you appeared to be happy to help such a wonderful charity. Walking around thanking people for showing up was really special. Don't change.

–- Ken Sharp

I thought you did a great job golfing in barefoot at Newcastle! Thanks for helping to raise money for Children's Hospital in Seattle!

–- Lise Thornton, Bellevue, WA

I met Dave at St. Judes Charity Golf outing in Washington, MI and I just wanted to say thank you to him. He was the nicest guy in the golf course and by far is the nicest celebrity I have ever met!

–- Stacie MacEachern

I caddied for Dave at the Elway Celebrity Classic a few years ago in Denver… truly a class act and a genuinely nice person.

–- Jim Mangin, Dunedin, Florida

Dave is a genuine and real person that will put his arm around you and help in anyway he can. Coming from a small humble town, he has made the town and people proud to have someone like him represent them.

-- Matica & Chantel

I met Dave while coaching his sons at a hockey camp in Wisconsin almost 3 years ago. He is without question the most humble person that I have ever met. All of today's players, no matter what sport, could learn a valuable lesson from him.

-- Kevin Kiendle

You're always an inspiration to all the people that you're around and that know you as a friend and teammate.

-- R.M.Meudt